Newsletter Archive Online
The San Francisco Tesla Society

Presents a free lecture by
Hidy Hiraoka, Ph.D.
"Qigong & Cosmo Power
Measurements, Studies and Applications"
Sunday, April 8, 2001 1:00 p.m.
at 3220 Sacramento Street (near Lyon)
San Francisco, California
r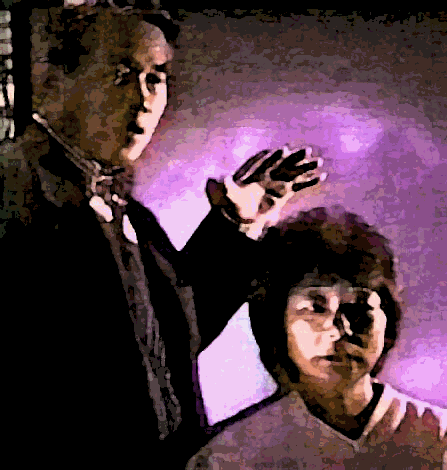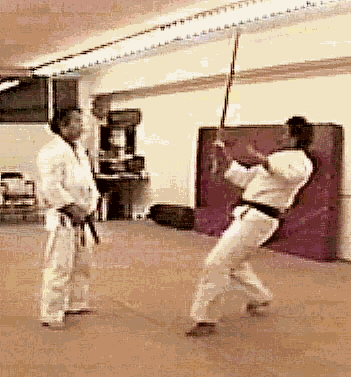 Dr, Hiraoka (left) demonstrating Dr. Hiraoka (left) uses energy to repel\
Qigong and Cosmo Power his attacker without ever touching him
Qigong and its effects are currently undergoing intense study in the scientific community. Dr. Hiraoka will be presenting the results from a number of recent studies some of which are just being released now in Japan. He will also share his experiences as a human guinea pig in Qigong studies where he was a subject for investigation. Dr. Hiraoka will explain and demonstrate aspects of Qigong and Cosmo Power.
Hidy Hiraoka is a Fullbright Scholar with a Ph.D. from Japan in Mechanical Engineering. He has designed nuclear power plant cooling systems for Bechtel Corporation and has also taught fluid dynamics at U. C. Berkeley.
Dr. Hiraoka is also the founder and editor of Cosmo Power Review. Cosmo Power is a form of Qigong energy transmission which he has developed and practices. Although his Cosmo Power techniques are primarily intended for use in healing and extending life, Dr. Hiraoka has also managed to integrate the practice of Cosmo Power into his forty years of martial arts expertise, resulting in some spectacular demonstrations.
Those who wish to explore Qigong further, should also con-sider attending the 4th World Conference on Qigong at the Golden Gateway Holiday Inn in San Francisco, May 4 - 7, 2001. The conference is sponsored by the East West Academy of Healing Arts. For details, phone (415) 788-2227 or visit http://www.eastwestqi.com on the Internet.
For more information about the San Francisco Tesla Society or this event, call (415) 931-2593 or visit us online at http://www.sftesla.org .

PDF Version of Above Newsletter