Newsletter Archive Online
The San Francisco Tesla Society
Presents
Nikola Tesla Memorabilia Day

Sunday, September 12, 1999 1:00 p.m.
at 3220 Sacramento Street
San Francisco, California

featuring rare videos, books, stories, articles, patent records, etc. by or about Nikola Tesla.
Bring your own memorabilia and/or tesla coils and increase the fun.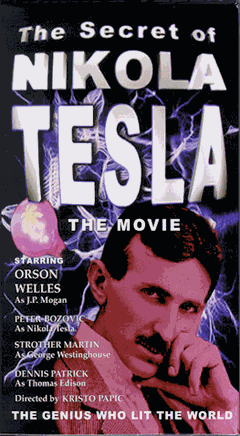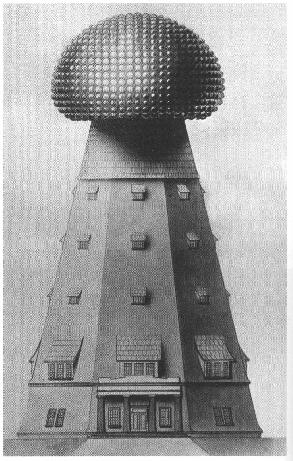 See "The Secret of Nicola Tesla" movie featuring Orson Welles
as J. P. Morgan. Watch re-creations on video by Eric Dollard of some of Tesla's most intriguing experiments. Play the Tesla trivia game. Visit the online version of the Tesla Museum in Belgrade Yugoslavia..



Future meetings and other news . . . .
On Sunday, October 10, 1999 Charles Ostman returns to the SF Tesla Society with more intriguing thoughts about synthetic sentience, the global impact of Y2K and other subjects - same time and location as above.
* * *
Borderland Sciences has moved to P.O. Box 6250, Eureka, CA 95502. Borderland continues to be an excellent retail source of Tesla memorabilia. They can be reached by phone at 707-445-2247 and on the web at http://www.borderlands.com .
* * *
The Institute for Frontier Science presents "Multidimensional Music: An Experiential Presentation by Jacotte Chollet" on Sept. 17th from 8 - 10:30 p.m. free at 3220 Sacramento St.
* * *
The 10th annual "BIONEERS Restoring the Earth" conference returns to Marin Center in San Rafael, CA October 29-31. Register by phone at 505-986-0366 or online at http://www.bioneers.org .
* * *

For more information about the San Francisco Tesla Society or this lecture, call (415) 931-2593
or visit us online at http://www.sftesla.org .

PDF Version of this Newsletter and four others from 1999 (6 pages)