Newsletter Archive Online
The San Francisco Tesla Society
Presents a free presentation by
Jasmina Vujic, Ph.D.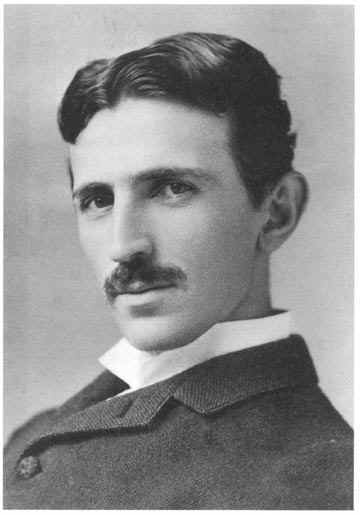 Sunday, November 14, 2004 1 - 5 p.m. at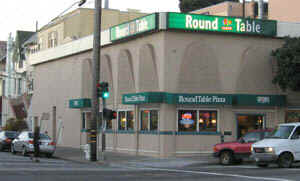 Round Table Pizza
Banquet Room on 2nd Floor
5160 Geary Blvd. (at 16th Ave.)
San Francisco, California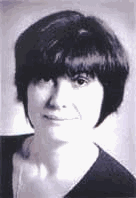 Dr. Vujic is an Associate Professor of Nuclear Engineering at U. C. Berkeley where she co-taught a recent Freshman Seminar focusing on Nikola Tesla's amazing scientific accomplishments. She received her Ph.D. in 1990 and MS in 1987 in Nuclear Science from the University of Michigan at Ann Arbor. She received an MS in Engineering Physics in 1984 and a BSEE in Electrical & Nuclear Engineering in 1977 from the University of Belgrade, Yugoslavia. Dr. Vujic is also a board member of the Tesla Memorial Society of New York.
Parking is available on the
street or for $ 2 per hour in
the garage nearby behind
ROSS Dept. Store.
For more information about the San Francisco Tesla Society, call (415) 820-1451, or visit us online at http://sftesla.org .

PDF Version of our Fall 2004 Newsletter