Newsletter Archive Online
The San Francisco Tesla Society
Presents a free presentation honoring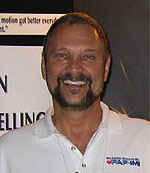 Chuck Wallach
Founder, Bio Energy Services, Inc.

Sunday, December 12, 2004 1 - 5 p.m. at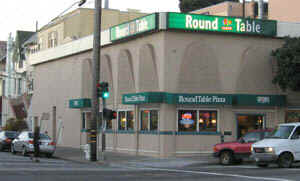 Round Table Pizza
Banquet Room on 2nd Floor
5160 Geary Blvd. (at 16th Ave.)
San Francisco, California
Chuck Wallach is a former presenter to the San Francisco Tesla Society and core organizer of the Wellness Electronics Industry League. Chuck set a standard of excellence exhibiting extraordinary leadership and dedication to the furtherance of wellness electronics via his development of the PapImi device and his courageous farsighted support for mainstreaming wellness electronics. He quietly passed away on November 15, 2004. We dedicate this meeting to Chuck Wallach and his fine work.
Parking is available on the
street or for $ 2 per hour in
the garage nearby behind
ROSS Dept. Store.
For more information about the San Francisco Tesla Society, call (415) 820-1451, or visit us online at http://sftesla.org .
PDF Version of our Winter 2005 Newsletter