Newsletter Archive Online
The San Francisco Tesla Society
presents a free presentation featuring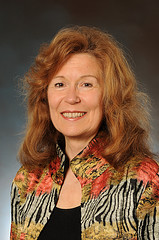 Beverly Rubik, Ph.D.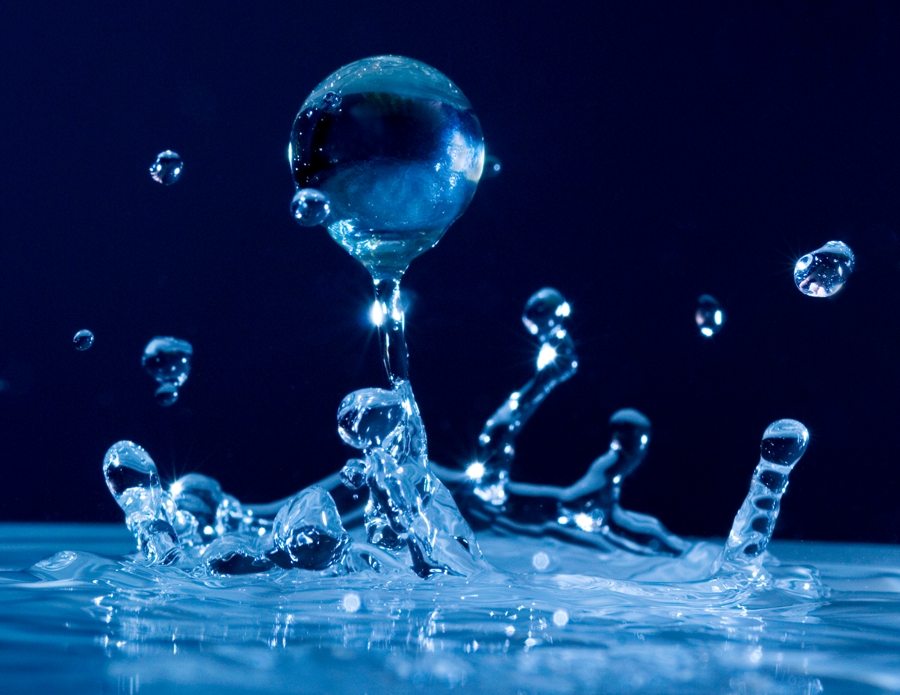 "Towards a REAL Science of Life"
Sunday December 8, 2013 1 p.m. - 5 p.m. @
Affordable parking is available a half block away
at 2315 Mission St. between 19th & 20th St.
Abstract
Conventional biology has focused on DNA and other biomolecules—the "1%" of life—and produced an extremely limited, uninspired view of life as a machine. Come and listen to Dr. Beverly Rubik, a frontier scientist who has conducted pioneering research for over 30 years and made exciting discoveries about subtle energy and water, the other "99%!" Transform your view of life as you learn a radically new science that is empowering with important ramifications for your health and longevity.
Dr. Rubik is internationally known for her research on the biofield, the vital force essential to life and health, which she hypothesizes regulates our health and well-being. The very essence of life is energy flow through matter, creating dynamic forms and attaining new states in expression and in healing. Dr. Rubik measures the biofield using high-voltage electrophotography, by probing the electricity of the acupuncture meridians and by counting biophotons, the extremely low-level light emitted by humans and other organisms. This bio-light appears to be directed by mental intention as well. Secondly, she will discuss some of the latest ground-breaking scientific discoveries and mysteries of water, including its amazing life-like properties and memory to store and transmit complex bio-information. She will also lead the group in a demonstration that we, the people, have the power to charge water with our intentions and improve its properties. Finally, she will show photos of blood microscopy, indicating how the blood reflects the quality of what we eat, drink, and otherwise absorb, including chemical and electromagnetic pollution. Rubik will discuss how we can improve our life-blood.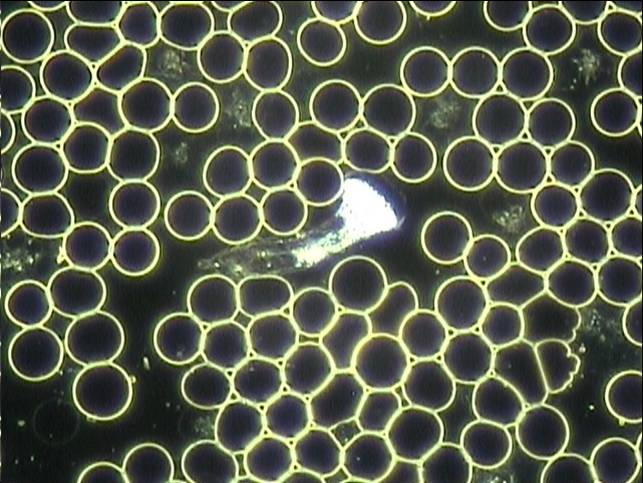 Perfect blood with white blood cells
Beverly Rubik earned her Ph.D. in biophysics in 1979 at the University of California at Berkeley. She is internationally renowned for her pioneering research in frontier science and medicine, especially in energy medicine. She has published over 100 papers and 2 books. Dr. Rubik presently serves on the editorial boards of Journal of Alternative & Complementary Medicine, Integrative Medicine Insights, and the Journal of Vortex Science and Technology. She is founder and president of Institute for Frontier Science, an independent nonprofit laboratory in Oakland, CA. She is also an adjunct professor in Integrative Health Studies, California Institute of Integral Studies, San Francisco, CA; and a faculty member at Saybrook University in the College of Mind-Body Medicine, also in San Francisco. She serves as a consultant to industry in research and development of maverick health care products and as a holistic health practitioner to individual clients.
Dr. Rubik's email: brubik@earthlink.net
Click here for a printable pdf of our Winter 2014 newsletter / flyer